5 Must Do Things to Do Before You Give Your Phone For DoorStep Reapairing to a Technician.
DoorStep Mobile Phone Repairing Service is Trending in Kochi, Ernakulam.
There are 2 types of people in the world. People who fix and people who replace. Then there are these types of people who either try to fix then later replace or simply replace to upgrade.
The latter is the most common. Either way, you should take care of certain things before you give your Mobile Phone for DoorStep Repairing services in Kochi.
If you are some one who wishes to repair your Broken Mobile Phone, Read along and Pay Attention.

1.Back Up All Your Data Before Giving it For a Mobile Phone Repair Service
Each Phone has different back Up Methods. Call Us to Know How to Backup Your Phone For Free. Data is the most precious. By not following this step you may lose your peace. Precaution is better than Cure. Do not lose your sweet memories.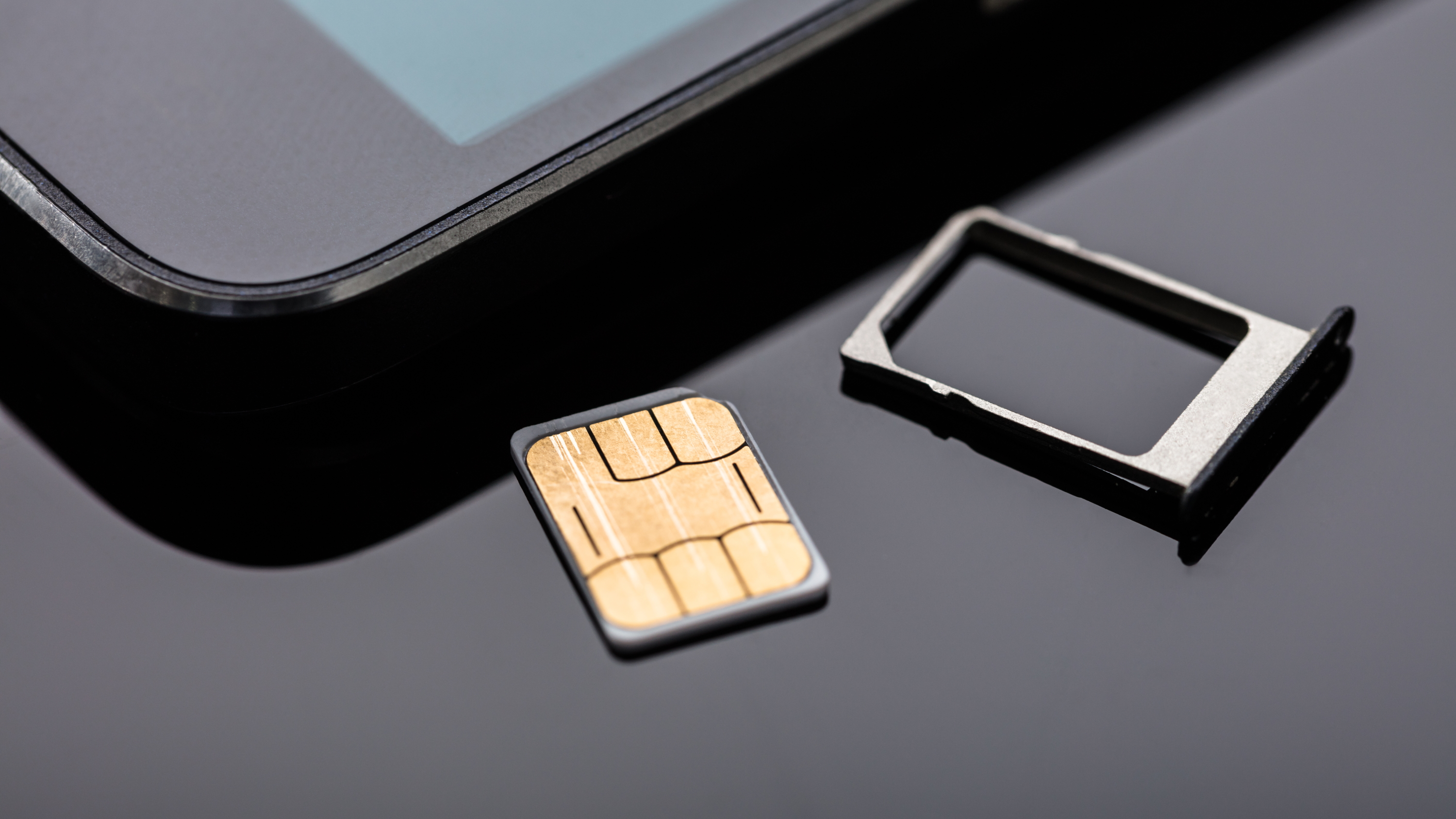 2.Remove Sim Card and Memory Card.
You might be giving your Mobile Phone for Servicing to Fix a Broken Screen. Don't forget to remove your sim card and memory card. Your technicians don't need these. It should be done mandatorily for security reasons as well.
3.Capture an Image of Your Mobile Phone.
Make sure You take the image of your phone from all 6 Sides to avoid any further confusion in the future. You can make sure that the phone is not further damaged. most people forget to do it before handing over the mobile phone before repair service in Kochi, Ernakulam due to a hurry.
4.Write Down the IME Number of your Phone
Every Phone has a unique ime number. If the technician gives you a wrong phone back which looks exactly the same by mistake you can can always identify by referring to the 15 Charectered IME code
5.Permamnently Delete Data
If you have important data or private content always remember to conduct a factory reset. If possible insert irrelevant content and conduct a factory reset at least 5-6 times to ensure all data is permanently deleted. Delete your Google account from your Phone as well.
Bonus Point: Find a Reputed Technician
Wala Services Helps you find a reputed technician to do a doorstep mobile repair service in Kochi, Kerala.
You can call us for any further clarifications regarding this for FREE.
Call on 999 5752 333 to hire a reputed technician to repair your phone in Kerala at doorstep.